GUEST REGISTER
Whilst this site is what it says on the label, we do welcome all varieties of cruiser. So if you can't find any information about your boat or any like minded boaters, then come and join us. This is especially for those who literally has nowhere else to go! Make sure you join in the forum as well.!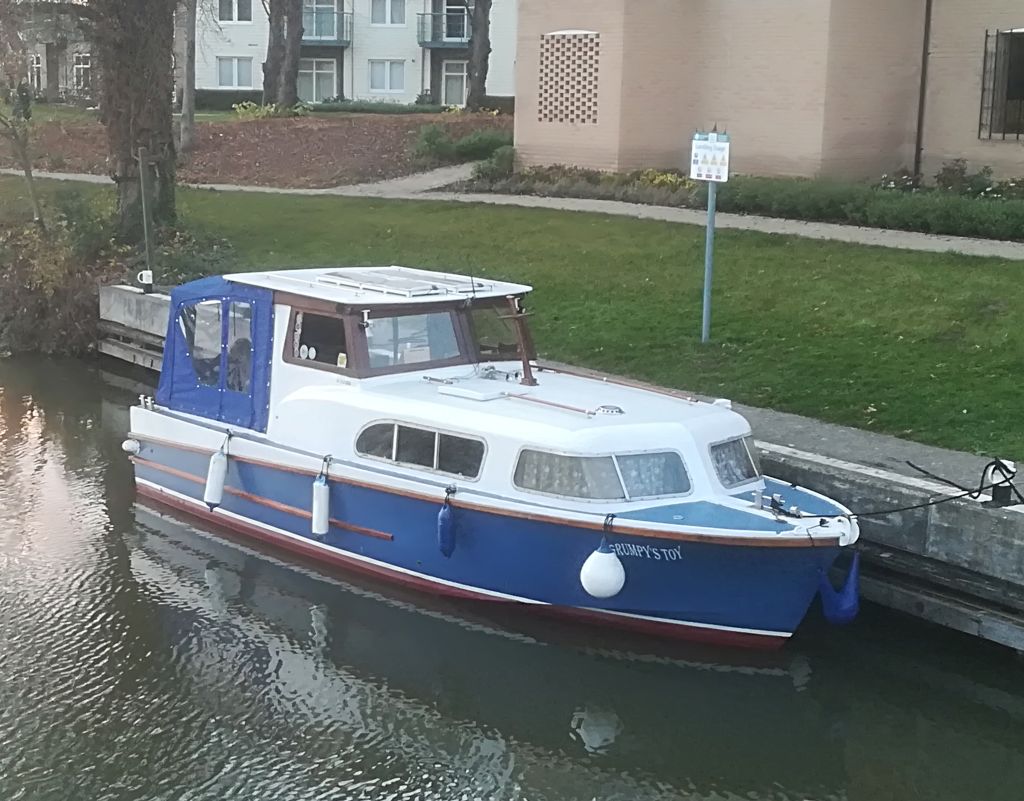 Seamaster Commander 26 "Grumpys Toy"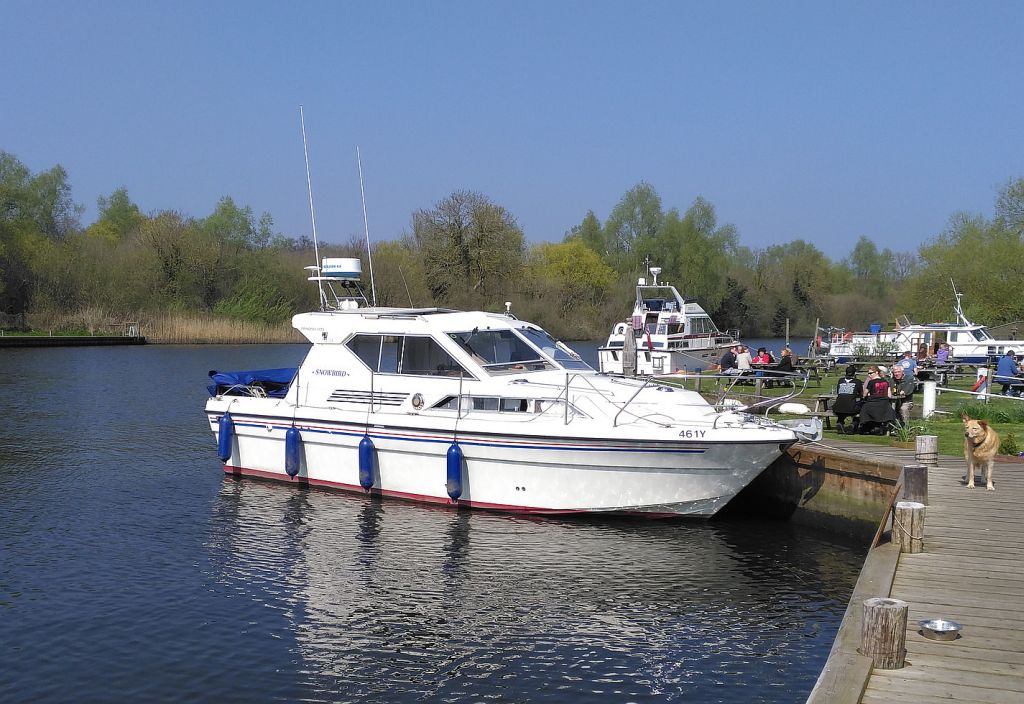 Princes 30DS "Snowbird"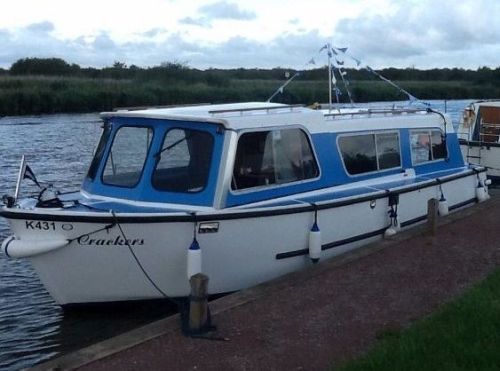 Hampton Safari 25 "Crackers"


Frobisher "Markus"


Bourne 35 "Glenmore"


Broom Ocean 30 "Ocean Adventurer"


Freeman 30 Aft Cabin "Silver Gem"


Madeira 27 "Sapphire"


Discovery 33 "Fenland Monarch"


Teal Inlander 24 "Brambles ll"


Seamaster 25 Admiral "Terra Nova"


Seamaster 27 "Amber"


Freeman 24 Finesse "Sheer Madness"


Seamaster 27 "Dorella"


Atlanta 24 "Red Devil"


55' Narrowboat "Moo"


Sea Ray Sundancer 290DA "Wreckless"


Nauticus 27 "Limnad"


Birchwood 25 "St Kitts"

Fletcher Arrow 17 Cruisette


Creighton/Atlanta 24 "Jack Oliver l"


Ensign "Whimbrell"


Onedin 650 "Spy"


Ensign 25 "Nutmeg"


Springer "Dream Catcher"


Bourne 32 "Heron"


Dawncraft Dandy "Sorrentino"


Cox 22 "Nemo's Quest"


Viking 23 "Namera"


Creighton Inlander 32 "Daybreak"


Bates Astral 810 "Chance Encounter"


Nauticus 27 "Wyvern"


Microplus 18 "Bee-Arch 3"

Seamaster 27 "Morse"


RLM 31 Bahama "Leo Magill"


Callumcraft 17 "Good Enough"


Buckingham 20 "Dorothymay"


Buckingham 20 "Bry's Project"


Creighton 32 "Kingfisher"

Freeman 22 Mk ll "Alpha"


Dawncraft Rover "Katie Rosina"


Fairline Carrera 24
"Five One"


Callumcraft 22
"Captains Delight"


Callumcraft 22
"Darwin"


Dejon 14
"Berties Buoy"


Bates Astral 810
"Rebecca"


Elysian 27 "Soul Muzik"


Mahogany clinker of unknown make "Wud - E - Nuff"


"Nutcracker"


Microplus 600 "Dolphin"


Tri-Star 24 "Dermot"


Dawncraft 25 "Kiwi"


Flipper 760 "River Hobo"

Atlanta 32 "Dancer"


Burland 27 "Beachcomber"


Saturn Family 25 "Tinally"


Teal 670 "La Tasha"


Hardy River Pilot
"Sequioa"


unidentified
"Stoned Again"