Welcome to the home of the Norman Boats Appreciation Society
Here we share experiences, disasters and advice. The success of the site depends on the contributions of its visitors, that's you!!
So come and join in, explore the site using the navigation buttons down the left and specific links in this section.
Join in the forum and find answers to problems you never even thought of or maybe you have some advice or opinions to offer,
you don't have to own a Norman all boat owners are welcome.
Charities have been hard hit during lockdown!
Support your local water rescue group
Or RNLI
Use the map below to find your local group.

ANOTHER GREAT EXAMPLE OF
WHAT CAN BE DONE WITH
SOME WORK!
WELL DONE TOM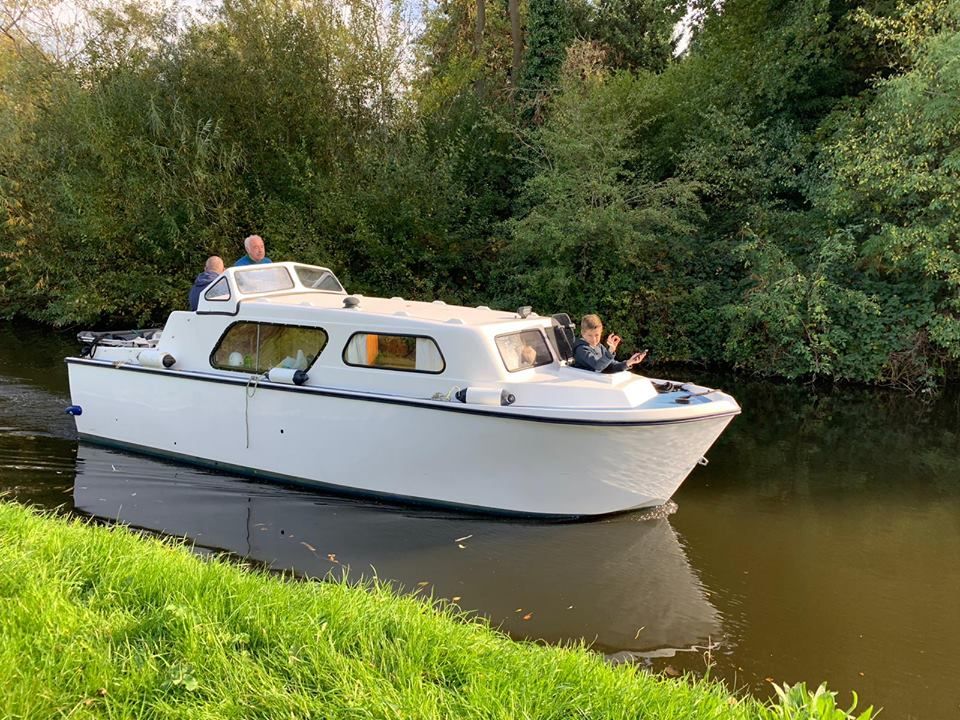 CRAFTINSURE WILL CONTINUE TO SUPPORT US ONCE AGAIN. THEY CONTINUE TO OFFER THE BEST VALUE FOR BOATS LIKE OURS. TRY THEM FOR A QUOTE AND MENTION US!
Fancy a Norman or looking to sell?? Advertising here actually works!
Its also free so simply register in the forum and visit the "For Sale & Wanted" area and post away, photographs (.jpg preferably) can be uploaded and included (size limits apply).
BUY, SELL, JOIN IN, REJOICE AND BE MERRY!
FOR THOSE OF US FORTUNATE ENOUGH TO RESIDE IN "GODS OWN COUNTY" THERE IS KEVIN, THE BOAT GENIE!
HIGHLY RECOMMENDED!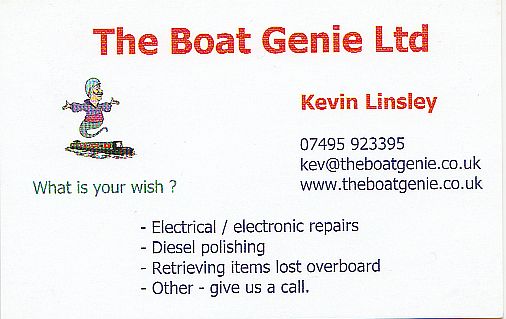 BOAT ELECTRICS ARE HIS SPECIALITY BUT HE WILL ALSO CONSIDER CARRYING OUT BASIC ENGINE SERVICING. "CLICK" THE CARD FOR MORE DETAILS.
We now have 1040 Normans and 57 Guests "registered"!!
More and more people want to see the insides of our boats so, please, get your cameras clicking!
We now have a user editable photo gallery working so you can upload and organise your own boat piccies with descriptions.